Regular price
Sale price
$14.00 USD
Unit price
per
I'M ON SALE
Sold out
Our Signature Aphrodisiac blend; she's musky, she's sexy, she's designed to get you in the mood.
Top Notes: Pomelo, Lime.
Middle Notes: Red Rose, Dandelion.
Base Notes: Musk, Myrrh.
This bath bomb will not only leave you feeling relaxed, it will leave you with something that will really give you a "buzz" in the bedroom! After bath time, the C-Ring you find will take things to another level.
Size: 3" [80mm], approximately 250g
How to use: Fill your bath and drop a Bath Bomb in! When the Bath Bomb is finished fizzing, your surprise will be revealed.
If you want some extra bubbles, put it in while the tap is still running.
Ingredients: Sodium Bicarbonate, Citric Acid, Magnesium Sulfate, White Kaolin Clay, Sodium Coco Sulfate, Fragrance, Colour.
Made in Australia
Share
Vegan + Cruelty Free

Shop with confidence knowing our entire range is 100% Vegan and not tested on animals
Product satisfaction guarantee

Unhappy with something?

Listen. It ain't likely. But if you aren't completely satisfied get in touch for a refund or replacement
Fast Dispatch

Orders are shipped within 1 business day from Melbourne, Australia.

Yep, we ship worldwide too!

Approximate shipping times once your parcel has left Fizzin HQ can be found here.
Packaging

All of our packaging is 100% recyclable.

We are saving the planet one piece of paper at a time so receipts are emailed once your order is placed.

Packages will have the mailing name and address but no description of what is inside the box.
FAQ's

What are your Bath Bombs wrapped in?
All of our Bath Bombs need to stay protected, both while in transit and also while you're storing them before you get to use them.
They are shrink wrapped in the thinnest grade shrink wrap, which is 100% recyclable and biodegradable!

Can I buy your products as gifts and send them to the receiver?
You sure can!
Just put their information in at checkout under SHIPPING DETAILS.
All orders are sent WITHOUT an invoice [that will be emailed to you] so they won't know what you spent.

What payment methods do you accept?
Visa, MasterCard, AMEX, PayPal
We also have AfterPay and LayBuy for our Australian customers.
View full details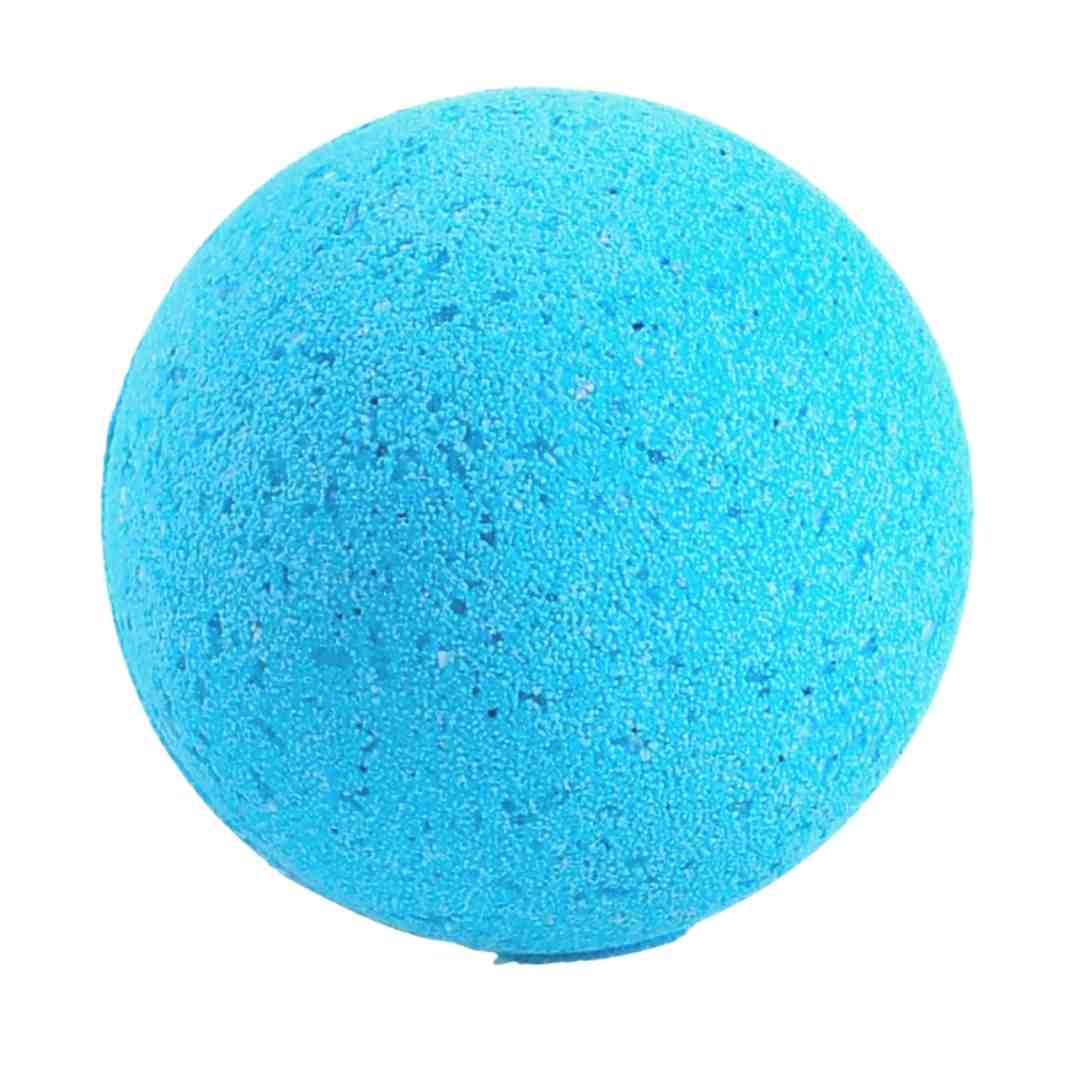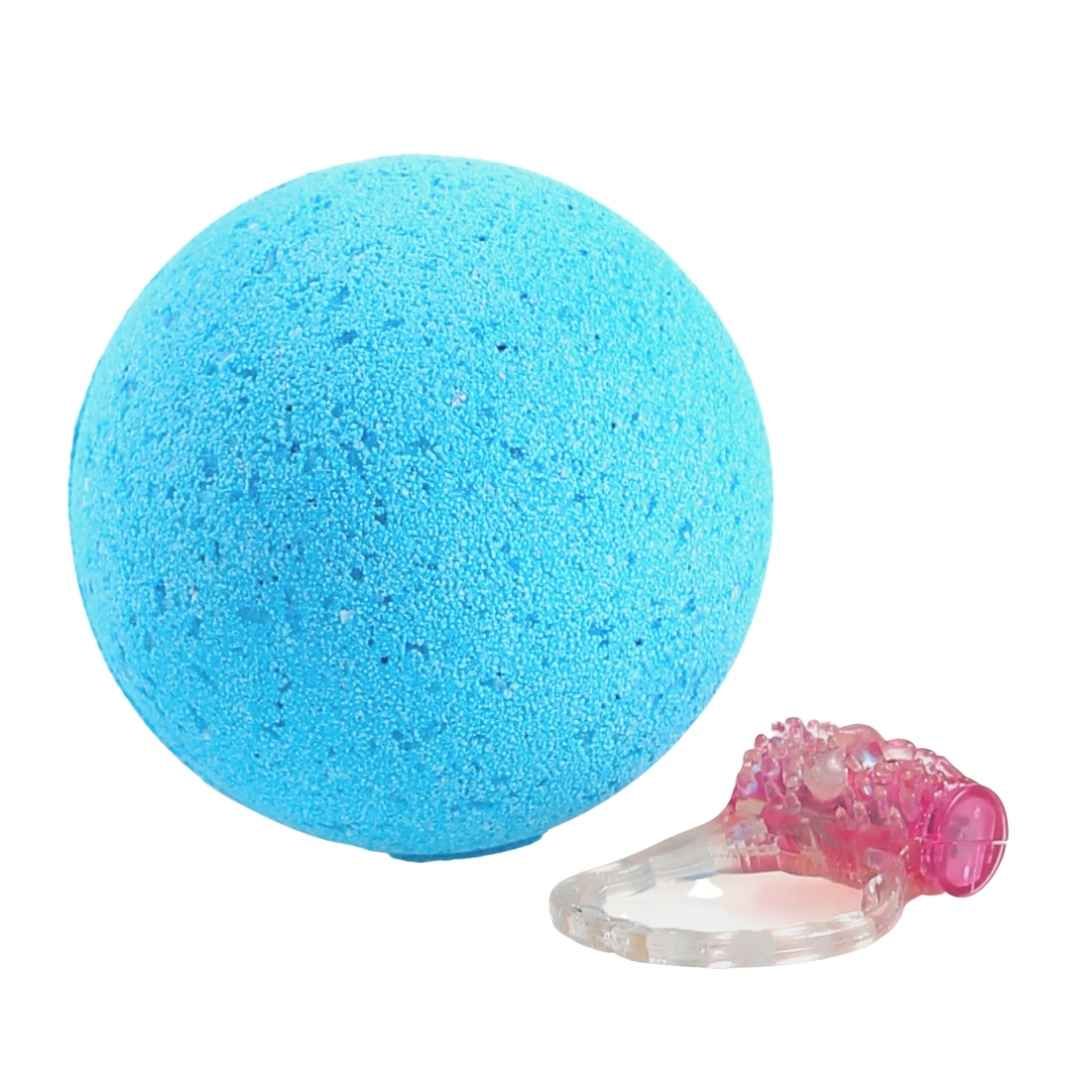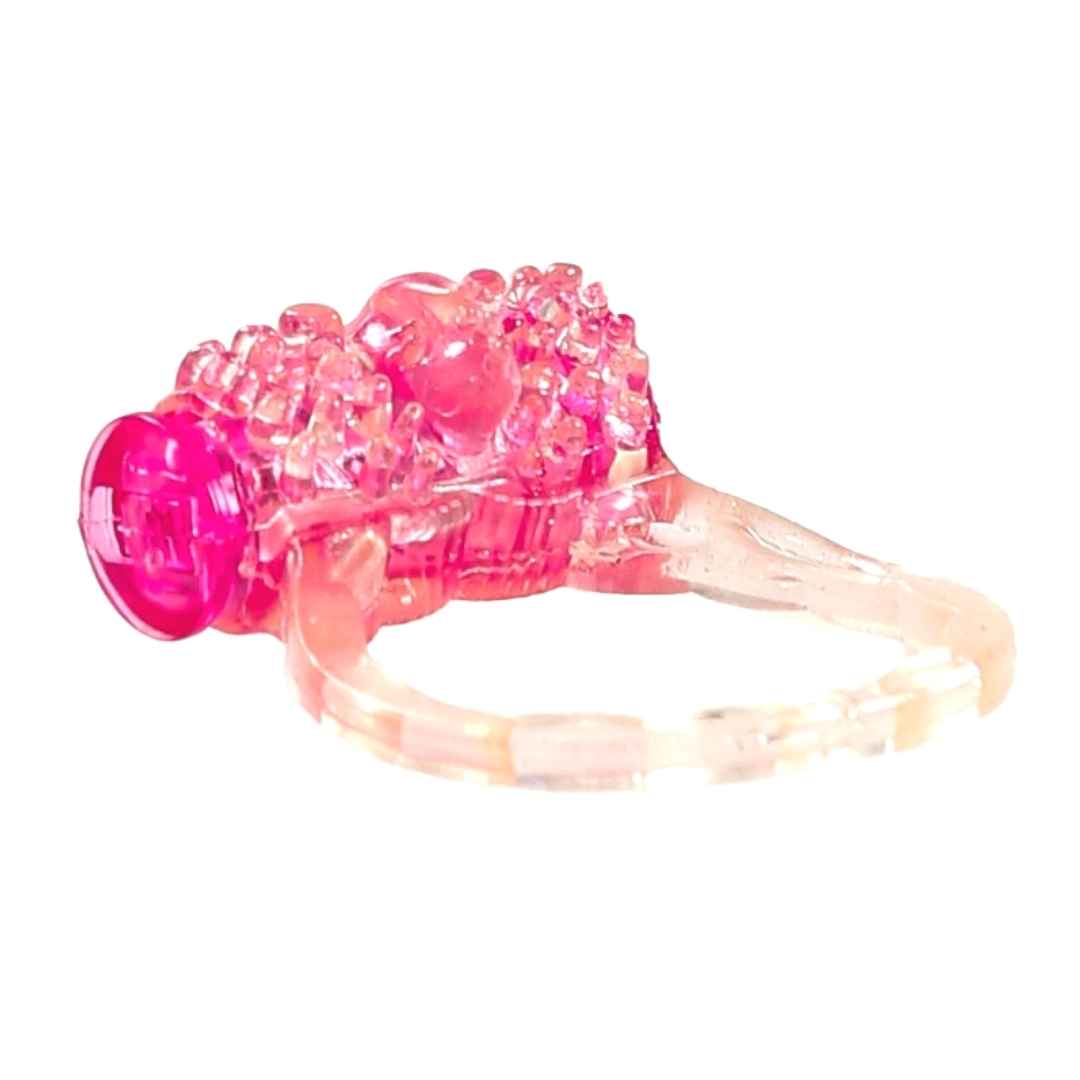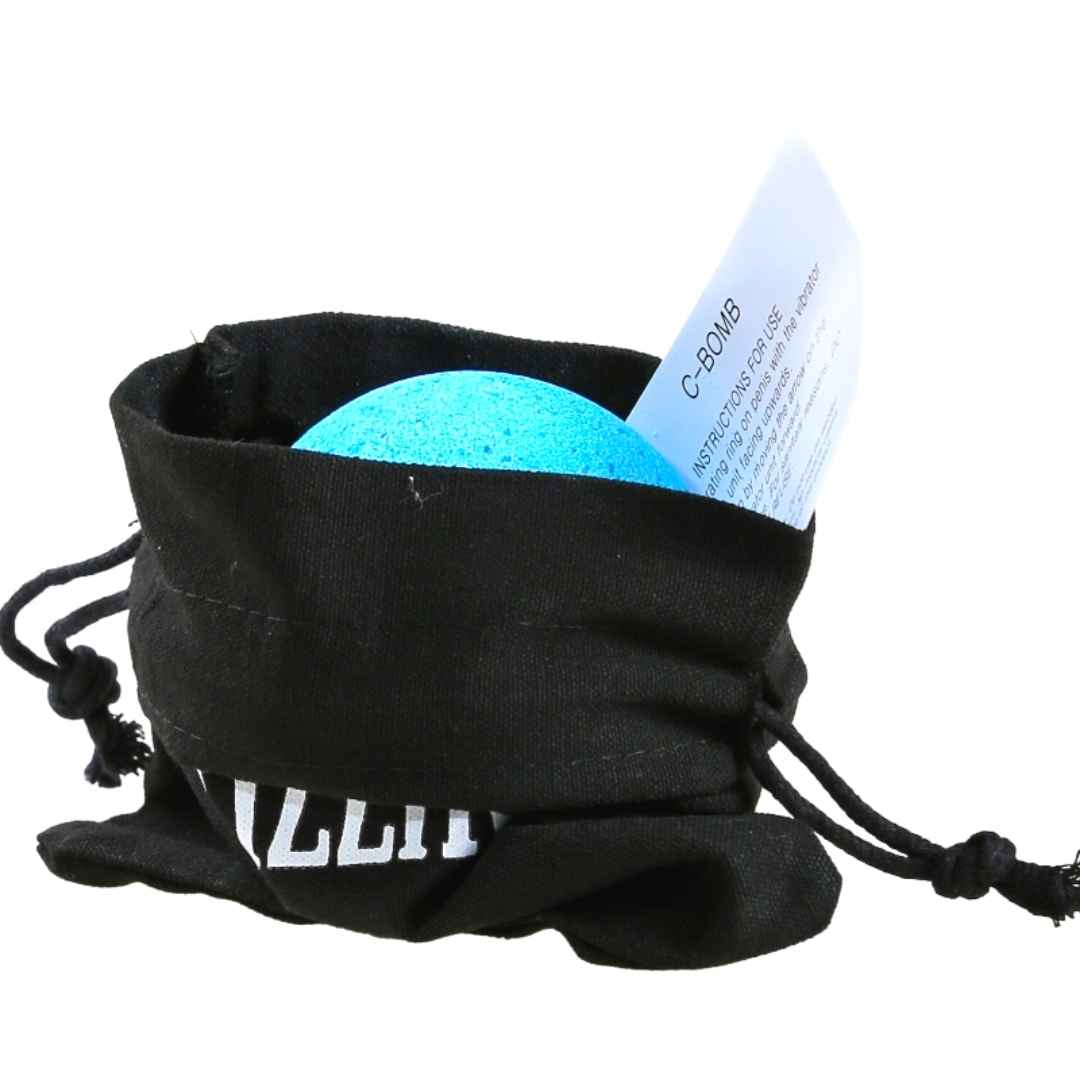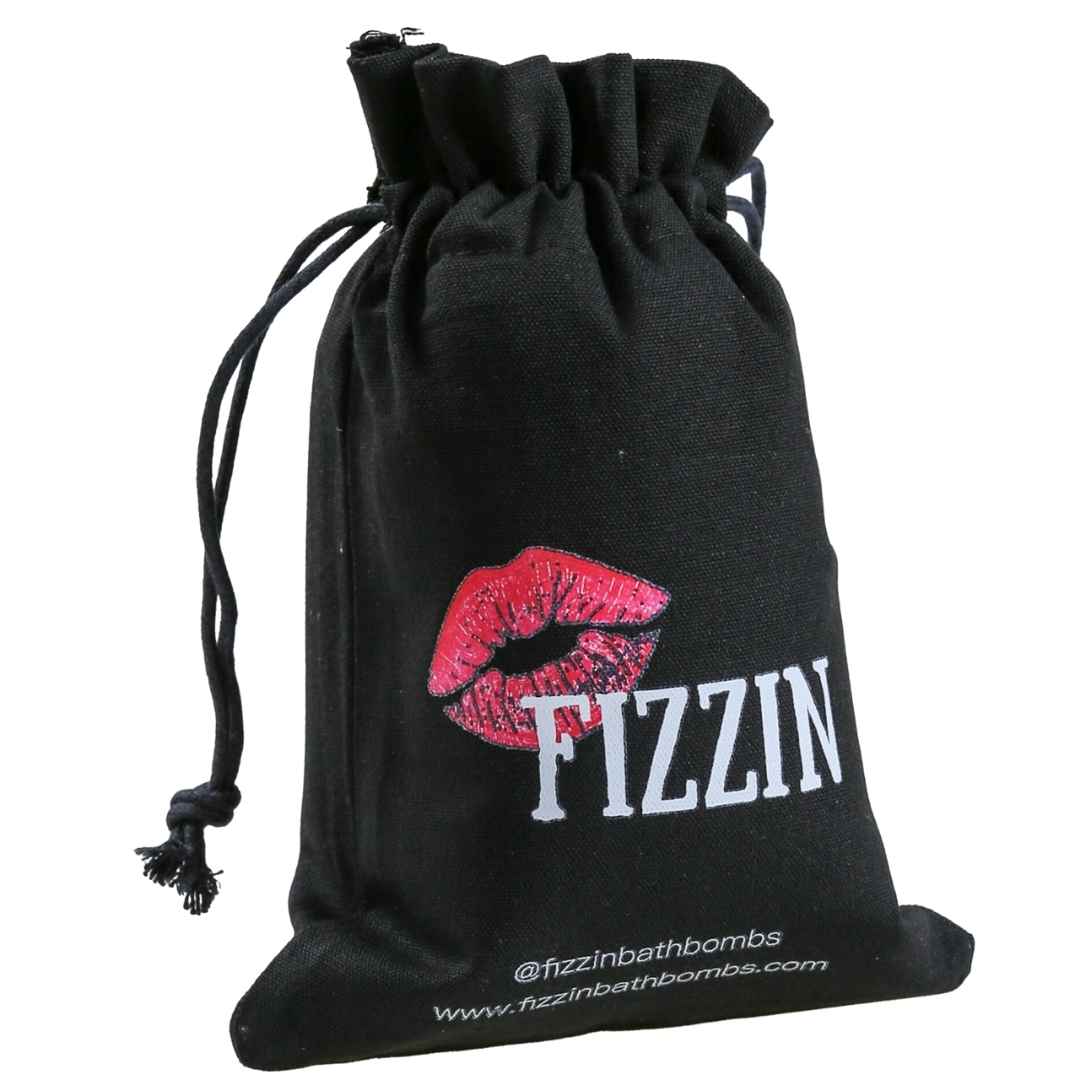 Amazinnnggg
Absolutely love buying these they smell amazing and the surprise well what can I say amazing!!
LOVED IT
Perfect for a naughty night away in a hotel room. Bath bomb itself was high quality and smelt amazing. Loved the packaging and little extra free gift that came with it
Aphrodisiac bath bomb
The quality and fragrance in this bath bomb is above any others I have bought. It turn the bath a vibrant blue and the fragrance was strong but not over powering.
I've already ordered more to stock up.
The gift which keeps giving!
My beautiful friend purchased this bath bomb along with the "other adult" bath bomb for me as a surprise gift.
As soon as I opened the bag I was smacked in the face with the most intense, euphoric scent, it was gorgeous!
Seeing they were bath bombs I left them in the bathroom and began dinner, I DID NOT, I repeat DID NOT read the fine print!
Fast forward an hour, my little man (5 years old) who loves bath bombs is in the bath, with the bomb, squealing with excitement from the fizz and amazing colours. I can smell it from the next room too!
My little boy screams "Mum I'm playing with the ball"
I think it's one of his bath toys but boy was I wrong!
20 min later, he comes out of his room in his pyjamas telling me how much he loves me and wants to marry me.
"Mummy I love you, you can marry me. I have a ring!"
I look down and don't know whether to laugh, cry or take a photo.
On his finger is a c#*k ring which was in the ball he was playing with in the bath! 😂 I died!
Moral of the story… buy these bath bombs, they look, smell and feel amazing one dissolved.
And please, for the sake of all that is good and pure like my 5 year old son, read the card that comes with them!
Peace out! ✌️
Great colour, great smell
The bomb was great, wife loved it. Haven't used the surprise yet, but looks to be halfway decent :)
We don't stain

Cruelty Free

Totally Vegan

Pregnancy safe

Formulated for sensitive skin