Regular price
Sale price
$5.00 USD
Unit price
per
I'M ON SALE
Sold out
Our Signature Aphrodisiac blend; she's musky, she's sexy, she's designed to get you in the mood.
Top Notes: Pomelo, Lime.
Middle Notes: Red Rose, Dandelion.
Base Notes: Musk, Myrrh.
Size: 110g
How to use: Place in the corner of your shower on the floor [or on a shelf for a stronger fragrance experience]. As you shower the water will splash, causing the Steamer to fizz. This releases the fragrance, turning your shower into an aromatherapy sanctuary. Not only will it smell amazing, you'll have the added benefits of the menthol crystals which help relieve nasal congestion, alleviate fever symptoms like a cough, headache or sinus problems, and stabilise your emotions.
Leave on the floor and enjoy it again during your next shower.
Ingredients: Sodium Bicarbonate, Citric Acid, White Kaolin Clay, Menthol Crystals, Fragrance, Colour.
Made in Australia
Share
Vegan + Cruelty Free

Shop with confidence knowing our entire range is 100% Vegan and not tested on animals
Product satisfaction guarantee

Unhappy with something?

Listen. It ain't likely. But if you aren't completely satisfied get in touch for a refund or replacement
Fast Dispatch

Orders are shipped within 1 business day from Melbourne, Australia.

Yep, we ship worldwide too!

Approximate shipping times once your parcel has left Fizzin HQ can be found here.
Packaging

All of our packaging is 100% recyclable.

We are saving the planet one piece of paper at a time so receipts are emailed once your order is placed.

Packages will have the mailing name and address but no description of what is inside the box.
FAQ's

What are your Bath Bombs wrapped in?
All of our Bath Bombs need to stay protected, both while in transit and also while you're storing them before you get to use them.
They are shrink wrapped in the thinnest grade shrink wrap, which is 100% recyclable and biodegradable!

Can I buy your products as gifts and send them to the receiver?
You sure can!
Just put their information in at checkout under SHIPPING DETAILS.
All orders are sent WITHOUT an invoice [that will be emailed to you] so they won't know what you spent.

What payment methods do you accept?
Visa, MasterCard, AMEX, PayPal
We also have AfterPay and LayBuy for our Australian customers.
View full details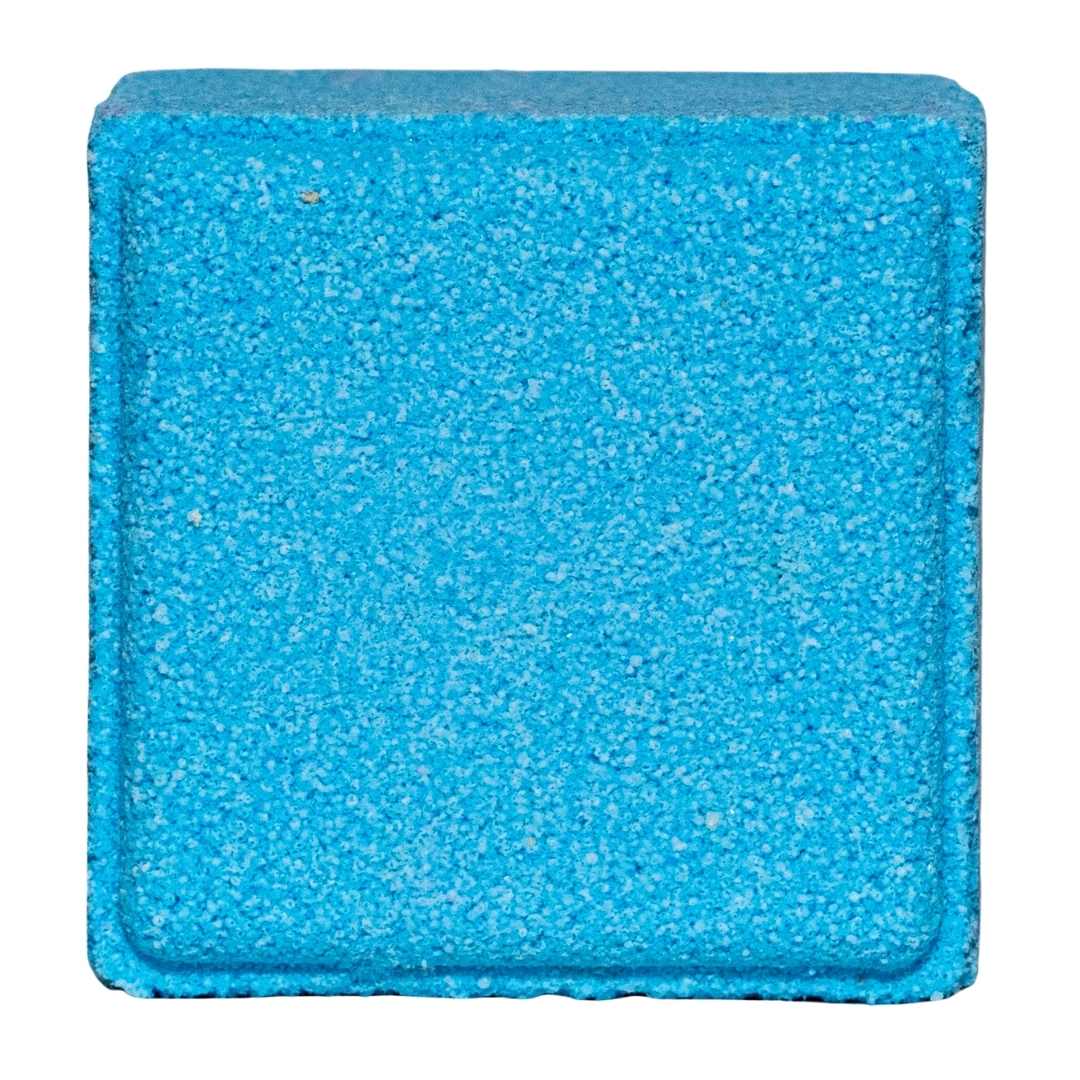 Very happy
Very happy with the product, it smells so good last linger than I thought.
Recommend getting and will be purchasing again.
Perfect for those that don't have a bath!
Whilst our bath leaked and couldn't be used this was perfect for filling my bath bomb needs with only the shower. The smell was Devine and the aroma lasted long after the shower was finished.
These smell absolutely amazing ❤️❤️
Aphrodisiac
The scent of aphrodisiac is to die for, I couldn't wait to try this out. The scent wasn't very strong and I had to sniff hard to smell it, but I have a really big shower and will try it without the fans on next time to see if I get better results. If this scent was available in other products I would be snatching it up!
LIFE CHANGING
THESE ARE QUITE LITERALLY LIFE CHANGING!!!
I love my baths, but I don't get the chance to have them as often as I'd like (despite my vast collection of Fizzin products ;) )
These shower steamers are PHENOMINAL! I feel as relaxed and amazing as I would with a regular bathbomb. The smell is divine, my skin is so soft and it lasts for ages. Will DEFINITELY be stocking up on these babies! Thanks Ellie!!!
We don't stain

Cruelty Free

Totally Vegan

Pregnancy safe

Formulated for sensitive skin